The inside of your car as good as new
Get rid of dirty stains or unpleasant odours in your vehicle
With regular use, it can be quite a challenge to get rid of
dust
,
stains
, unpleasant
smells
or
dirt
(e.g. shoe prints, crumbs and hair). Fortunately, we know how to deal with those! Navigate to the
page
of choice below and find out more about our
approach
.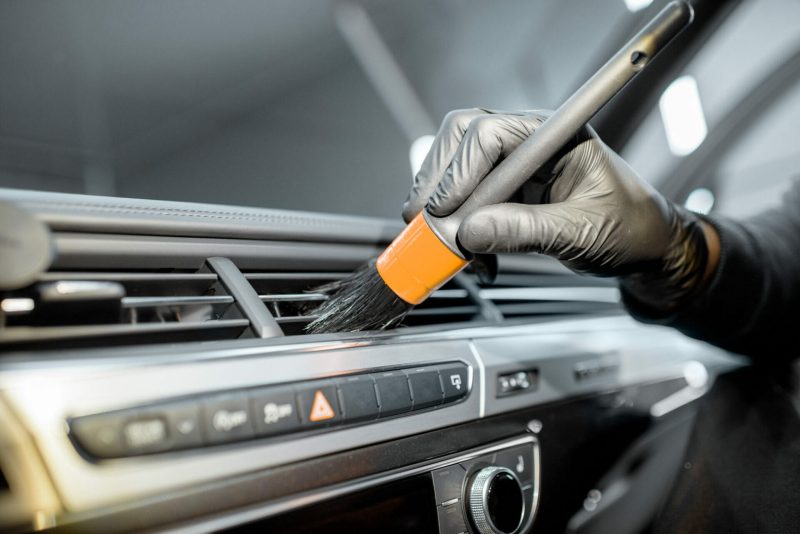 What can you expect from us?
We destroy unpleasant odour particles from cigarettes, pets or air conditioning with our specialised ozone device.
We clean the trunk of your car and remove nicotine deposits and stains from seat covers while using steam.
Would you like to have the interior of your vehicle cleaned?
Schedule your appointment today!