The exterior of your car as good as new
Have your car washed and protected from the outside
We offer a wide range of services for the
exterior
of your car. We can, for instance, wash your car, remove
scratches
, polish
rims
and remove
stickers
from the paintwork, or protect it with a
glass
coating
. Navigate to the desired
page
below and find out more about our
working methods
.
What can you expect from us?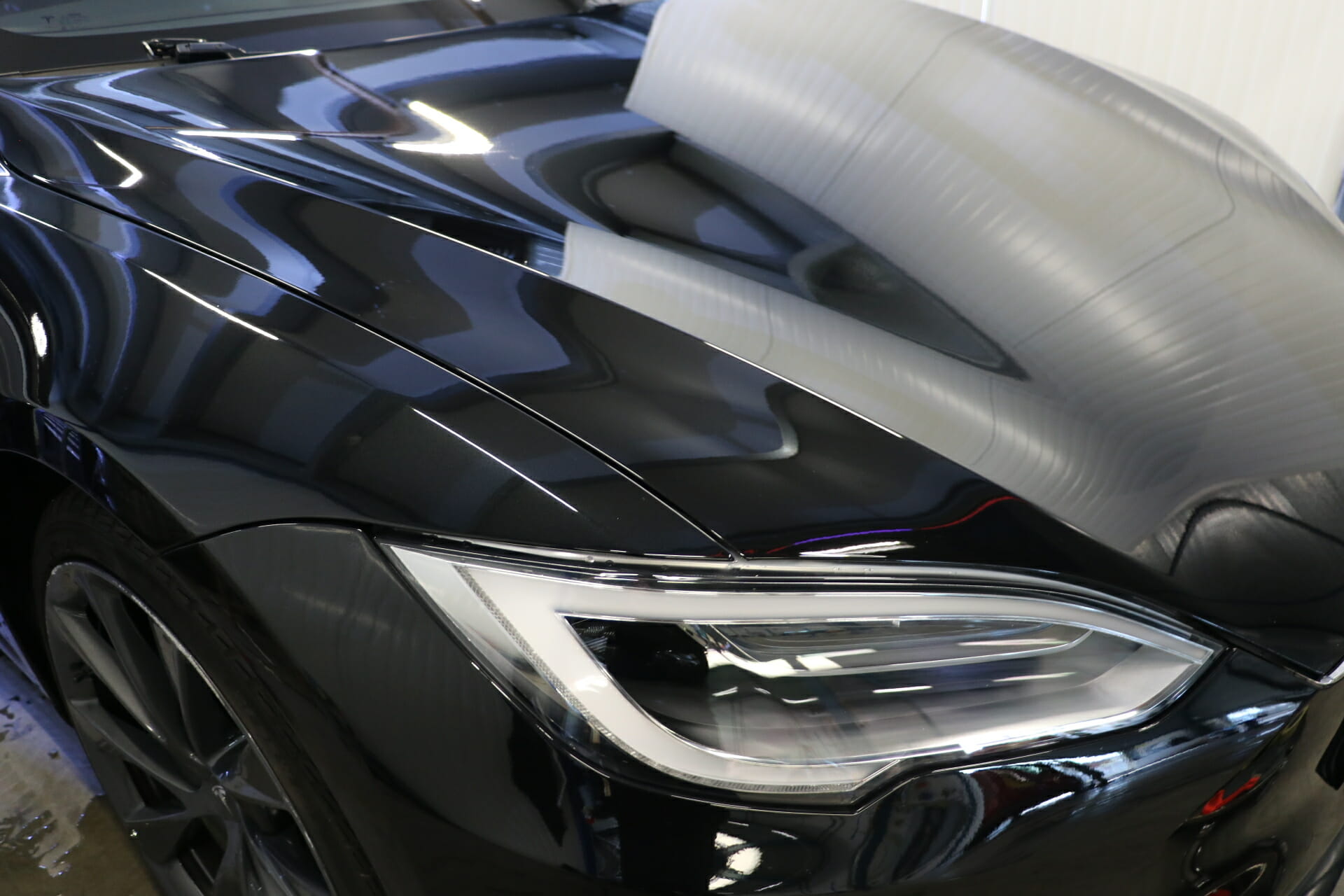 We remove dirt and nasty spots using high and low pressure, clean convertible roofs and polish rims.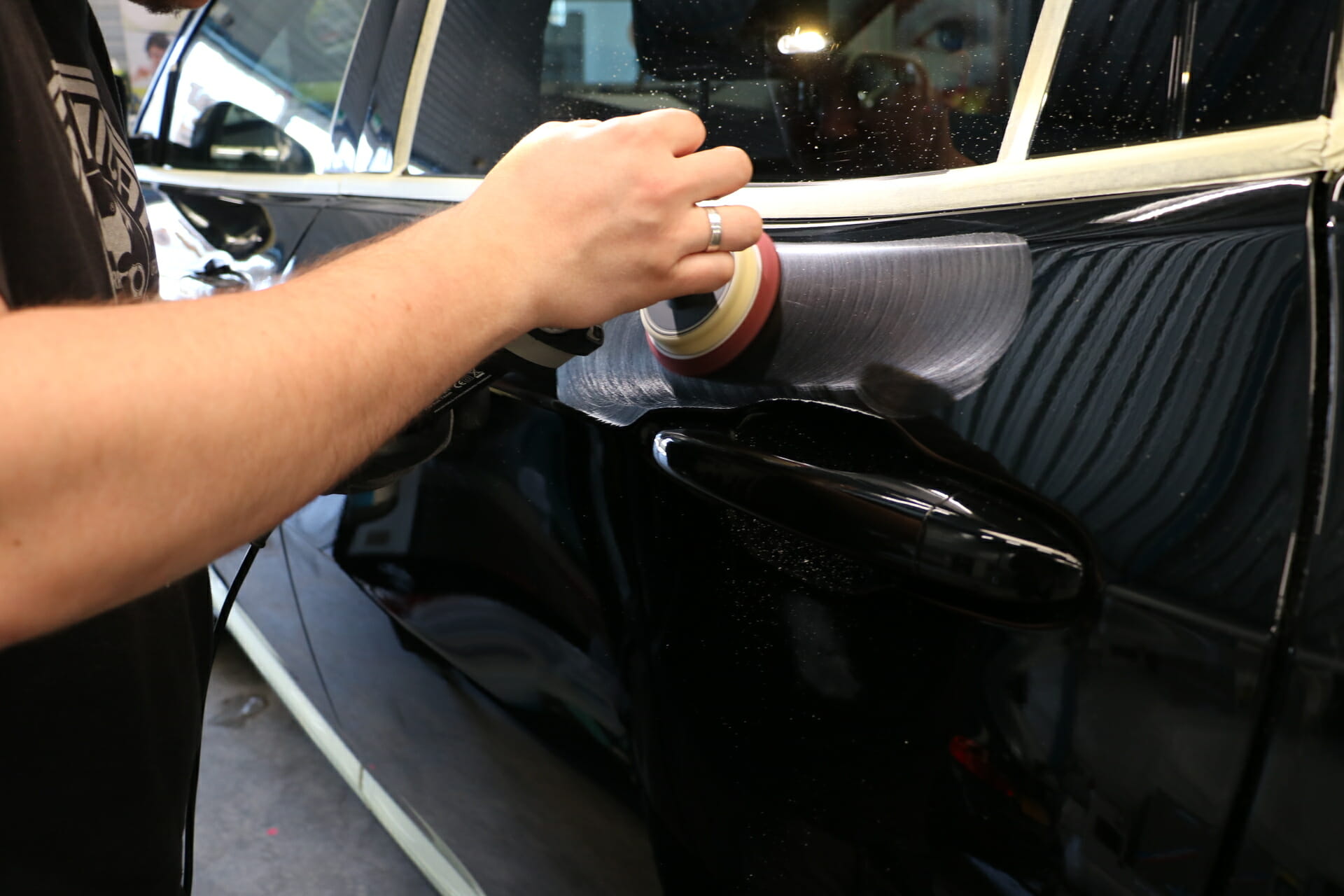 Scratches, colour variations and chippings stand no chance against our Sprayless Scratch Repair System.
We remove very sticky logos, advertising slogans and other stickers without leaving any glue residues.
We prevent permanent damage from dirt and scratches with a glass coating that protects your paintwork.
We can seal the paint of your vehicle, polish the entire bodywork or apply a protective glass coating.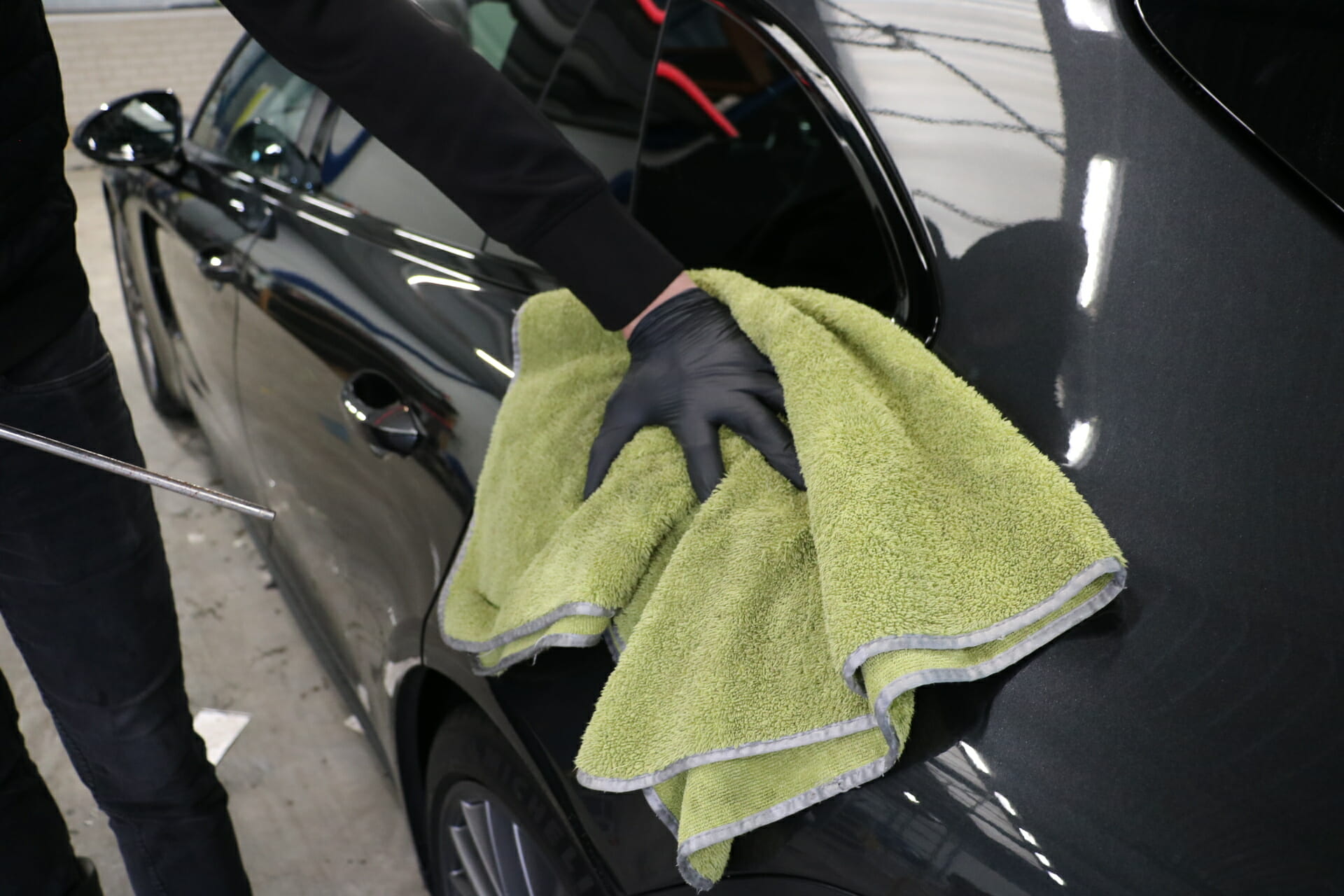 Your car will be as good as new thanks to manual cleaning focussed on individual car parts.
Want to have the exterior of your car cleaned?
Schedule an appointment today!