Protective coating against dirt & scratches
Do you want to protect your car against dirt and scratches? In that case, you can opt for a glass coating. We apply an incredibly strong coating to the bodywork, which prevents the paint from being damaged or makes it much less susceptible to damage. Below you'll find an overview of the steps that precede the result:
Thanks to the
coating
, your car gets some sort of
second skin
, so that dirt can no longer penetrate the
pores
of the
paintwork
. Afterwards, new
dirt
(e.g. tree sap or bird droppings) can be removed very
easily
. Have you got any
questions
or are you
curious
as to what else we can do for you? Feel free to
let us know
!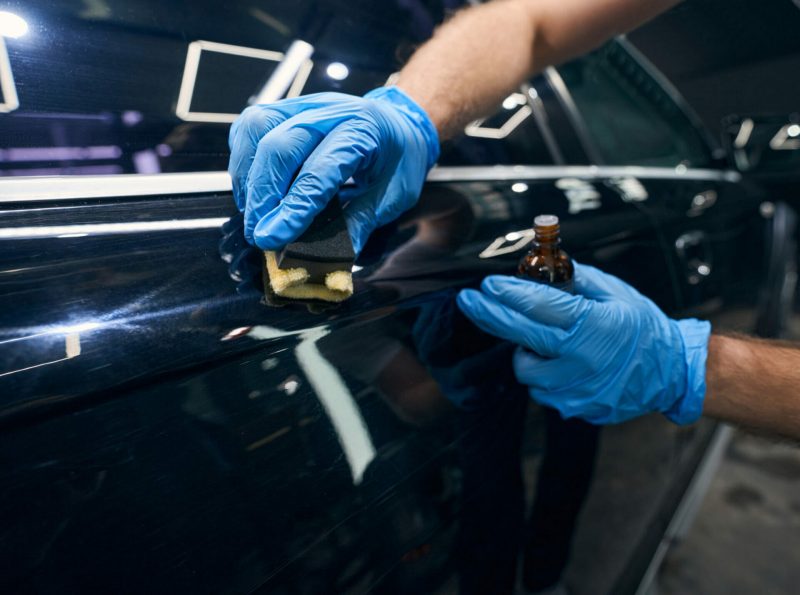 Curious about the advantages of a glass coating?
Schedule your appointment today!